Gotcha Project Sponsorship Opportunity
The Gotcha Project needs individuals, businesses, and corporations to help our volunteers rally the country, raise money for, and support the fight against human trafficking. Money and in-kind donations will help underwrite the hard costs of this cross-country tour to stop trafficking.
We ask that your company consider supporting us in one or more of the following ways:
Cash donation
In-Kind Products & Services
Event Volunteers
Marketing Muscle
Types of products and services needed:
Gasoline/Fuel
Hotel Rooms
Groceries and/or Restaurant Meals
Airline Tickets/ Miles
Event Catering
T-Shirt & promotional apparel
Motorcycle parts and accessories
If your company would like to demonstrate support without committing to a full sponsorship, you can choose to make a donation. By contributing a minimum of $500 in cash or in-kind donations, we will proudly display your company's logo on our home page, highlighting your status as a supporter. To ensure accurate processing, please remember to select the checkbox under the "Friends and Supporter" section of the form. We will promptly follow up with you once we receive your submission.
cash or in-kind donations
cash or in-kind donations
cash or in-kind donations
cash or in-kind donations
cash or in-kind donations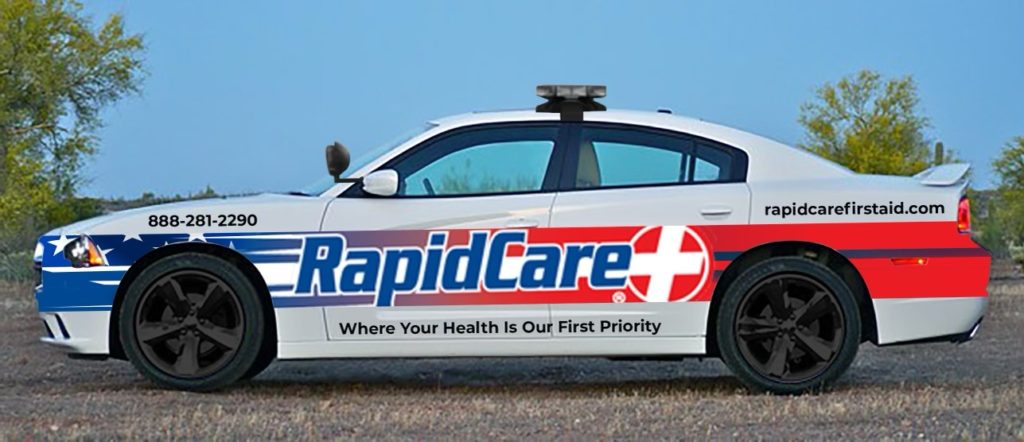 Harly Davidson Partnership
All Harley Davidson dealerships that host this world record event